Biography
For those interested in the NHA line-up, the specific dates below are the best we can currently muster (You have to understand, it's been a while…)
No Hot Ashes 1983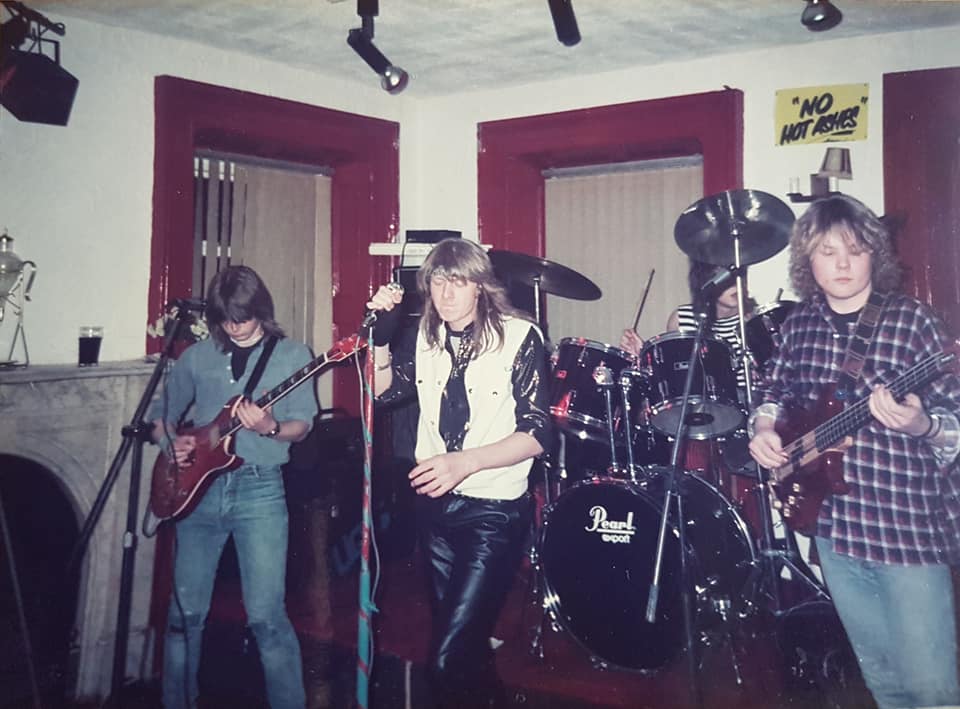 The original line up first got together in 1983 when Rolo Gillespie visited Davey Irvine in the Belfast music shop Modern Music (Matchetts) in Newtownards and asked if he wanted to play guitar in a band he was putting together.
They would be playing some 'Status Quo' and some 'Haircut One Hundred'.  Quite a varied set list really!
Davey met Paul Boyd (Bass), Stephen Campbell (drums) and Eamon Nancarrow (vocals) in Comber High School youth club and started playing songs by UFO, Ozzy Osbourne, and Whitesnake and the band was born and a direction was set.
This line-up played only one gig but word had travelled fast and a sold out show in Comber brought people from Belfast and Bangor, including many other musicians and band members who had heard the buzz and wanted to see what the fuss was all about.  They were not let down.  The boys put on a show that had offers of management and bigger things.
1983-86 – Breaking Belfast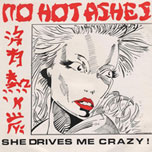 Founding member Rolo left the band to pursue a non musical career and the band became a 4 piece.  The above line-up, now managed by Steve Magee, recorded the debut single 'She Drives Me Crazy' and one of their highlights was supporting Steve Marriot and his Packet of Three at La Mon.
The band also started the Cinders Club at the Rosetta which provided an opportunity for bands from all over the world to play to a dedicated rock crowd in a dedicated Rock club in Belfast.  The Rosetta took over from where the Labour Club in Waring St (and The Pound before it) left off.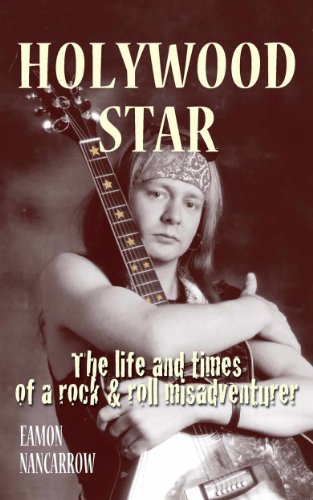 Shortly after this Eamon left to move to London followed closely by Stephen Campbell.
Eamon's time in Not Hot Ashes is described in his biography ''Holywood Star: the life and times of a rock and roll misadventurer'. 
 1986-89 Record Deal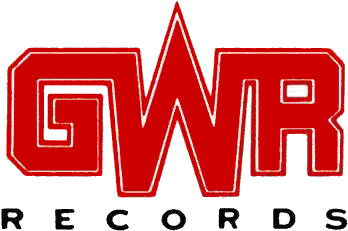 Tommy Quinn (vocals), Tommy Dickson (Keys) and Steve Strange (drums) joined and this line up signed to GWR Records in early 1988 joining Motorhead, Girlschool and Hawkwind on the roster of talent.
They recorded No Hot Ashes' debut album in 1988 but due circumstances beyond their control the album never actually got released.  This line-up supported Mama's Boys and Magnum among others and almost supported  Bonnie Tyler but the story goes she got stung on the backside by a wasp and had to cancel.
Shortly after recording the album and returning to Belfast, Paul chose to leave the band and after a few auditions was replaced by ex 'Lyin' Rampant' bass player, George Pringle from Edinburgh, Scotland.
1989-90 Bright Lights
By this stage the band had moved to London to be closer to the record company and the Green Man pub in Stanmore
But life took over, and with problems in getting the album released, one by one the band members moved back home, first Tommy Quinn, then Tommy Dickson, then George Pringle, leaving Davey and Steve in London.
By late 1990 the band had dissolved without actually officially splitting and Davey Irvine moved back to Belfast while Steve, who by this stage was working for GWR records, remained in London and built a successful music career.
2013 Reformed
In September 2013 No Hot Ashes reformed for two reasons.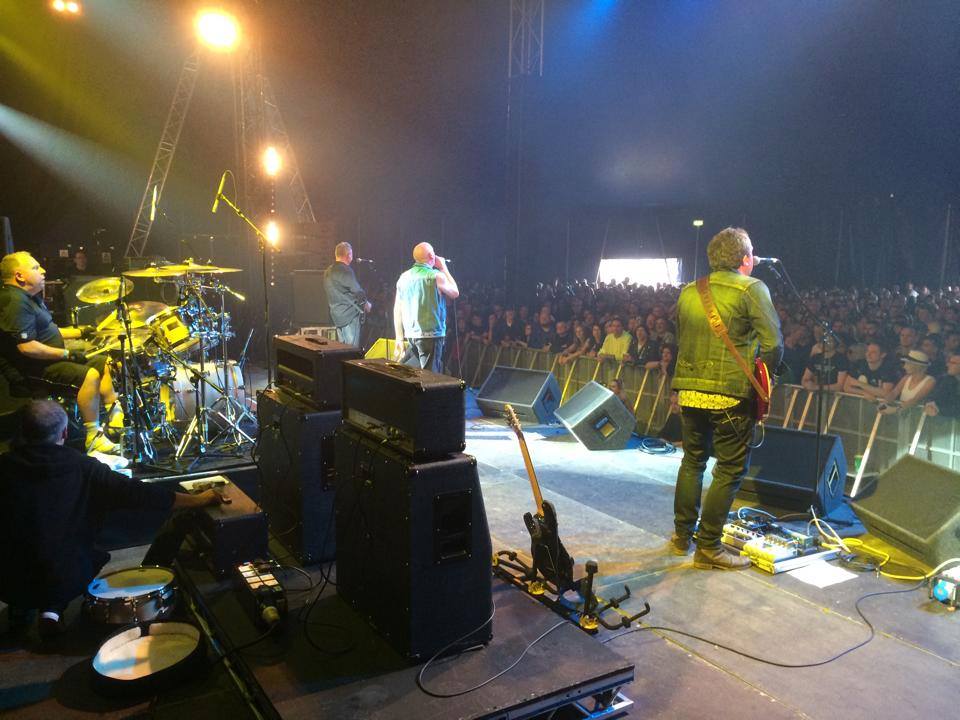 One was to play a tribute gig for the Rosetta Bar the venue for NI's rock and metal scene from the early 80's, which had recently closed. The other was to remember old friends no longer with them. The Belfast haunt also hosted Cinders, a rock club that No Hot Ashes and their old manager Stephen Magee started way back in the 80's. Stephen was a mad genius that passed way before his time. The Rosie as it was affectionately called was a venue very dear to The Ashes hearts.
The night of the reunion was a great craic and they enjoyed it so much they carried on playing and since the beginning of 2014 they've supported Aerosmith, Foreigner, Scorpions, FM, Romeo's Daughter, UFO, Dokken, Mott The Hoople, Magnum, and played illustrous events and festivals like Download, Ramblin' Man, Winterstorm, Frontiers Festival, Rockingham, and Steelhouse and others.
2017 - to date
The band released their eagerly anticipated debut album called 'NHA' in April 2018 and spent the year on the road in support of it. The album is on Frontiers Records and available on all online stores and local record shops.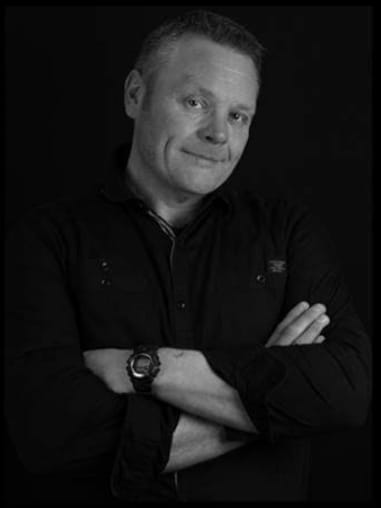 Unfortunately for the band the pleasure of releasing the album was greatly diminished as founding member, bass player and friend, Paul Boyd tragically lost his brave battle with cancer. Paul was much respected in the music scene and within the band he was an essential part of the sound and direction we took.
Paul died on Tuesday 17th January 2017. He will be missed greatly by all, but his legacy carries on in our memories, in our hearts and in the recordings he made. 
The band respectfully dedicate the album in Pauls memory.  God bless you Paul Boyd.